Our clients are at the center of everything we do.
We offer a highly personalized customer experience backed by years of expertise, proven results and a deep commitment to social responsibility.
Our premiere financial services experience is customized to every client's unique needs. Whether you're planning for retirement, structuring your legacy and estate, saving for education, launching (or exiting) your business, or even developing employee and executive benefit packages, we will design a strategy that will grow with you.
THE TEAM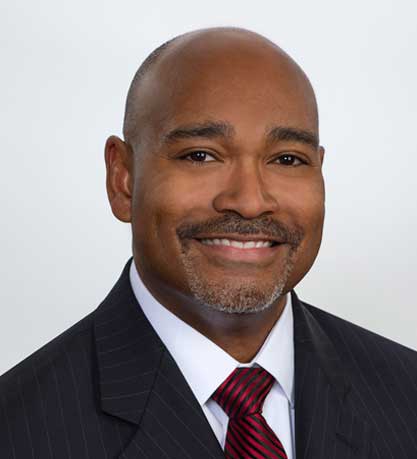 VON D COOK II
Von D. Cook II is a Partner at Client Centric Advisors. Von has been registered in the Securities Industry since 2001. He has worked with top tier firms such as Morgan Stanley, ING Financial Partners, and Cambridge Investment Research. He specializes in active asset management and comprehensive financial planning. Mr. Cook is an Accredited Investment Fiduciary®. He also holds Series 7, Series 24, Series 66, Series 31, and State Insurance Licenses. Learn More About Von >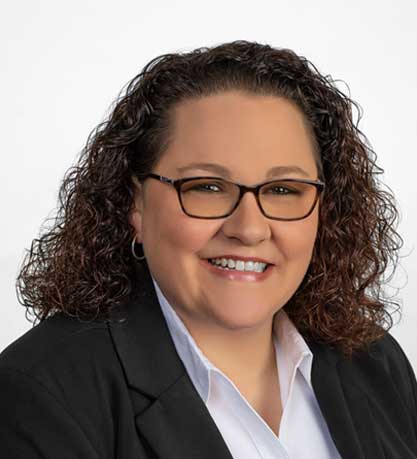 CAREN GAESSER
Caren Gaesser is a Client Support Associate at Client Centric Advisors. Caren earned a degree in Microcomputer Systems Management and previously worked in the Wireless Telecommunications industry. In addition to administrative experience, Caren was a business owner and entrepreneur for 15+ years prior to joining the staff at Client Centric Advisors. Learn more about Caren >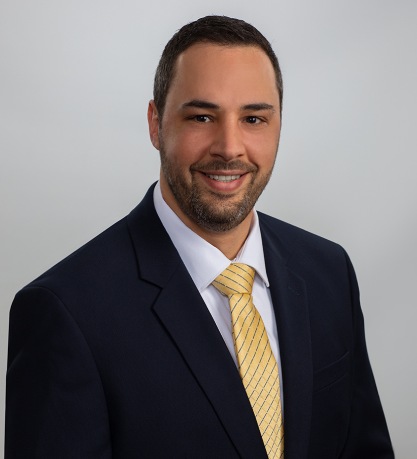 Michael Mauro
Michael Mauro is a Certified Plan Fiduciary Advisor (CPFA), and a Retirement Income Certified Professional (RICP®) committed to helping clients create and meet financial goals in all stages of life. Michael started in the financial services industry in 2014 at Broad Street Financial, where he was mentored by his uncle, William J. Mauro. Learn more about Michael Mauro >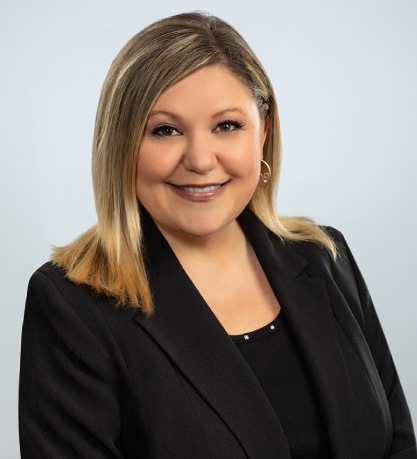 Jennifer Powers
Jennifer Powers is the Office Manager of Broad Street Financial. She provides a variety of services, such as assisting with client service requests, coordinating client meetings, and document preparation. Learn more about Jennifer >
WE'RE INVESTED IN EQUITY
As financial advisors, we see firsthand that exceptional businesses and motivated individuals are made more successful by their diverse experiences and perspectives. We are committed to creating an inclusive and empowering culture where our clients and colleagues are valued for their unique ideas and backgrounds, and that contributes to the social fabric of our communities in a meaningful way.
Check the background of this financial professional on FINRA's BrokerCheck.