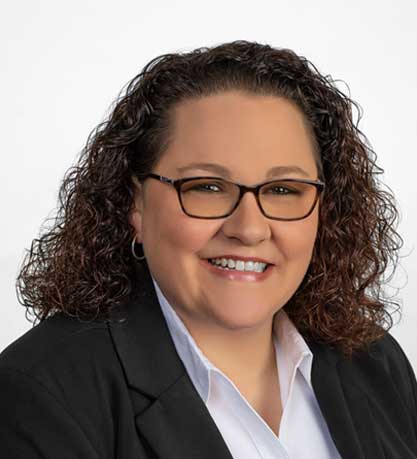 CAREN GAESSER
Caren Gaesser is a Client Support Associate at Client Centric Advisors where she provides a highly-customized service experience for clients and independent financial advisors. An entrepreneur at heart, Caren has a deep understanding of the need for strong, trusting relationships between small businesses and the local community and puts that knowledge to work for her clients and colleagues.
Before joining Client Centric Advisors, Caren earned a degree in Microcomputer Systems Management and worked in the wireless telecommunications industry. As an entrepreneur and business owner for over fifteen years, Caren is experienced in a range of business management operations including marketing, client service, record and database maintenance and bookkeeping. Caren is a seasoned professional, well-versed in the financial realities of small businesses and is passionate about helping clients and Client Centric Advisors team members combat challenges and operate efficiently.
Caren is passionate about building strong relationships in the Tampa community, formerly serving on the board of the South Seminole Heights Civic Association and continuing to support her community through philanthropic and volunteer efforts.