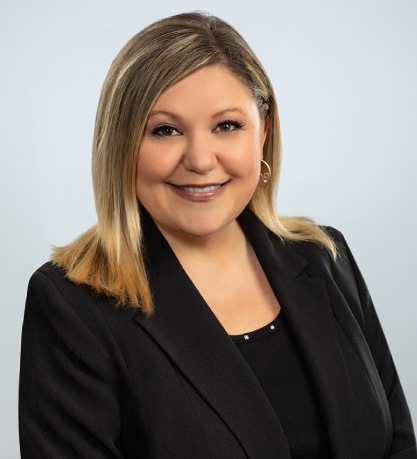 Jennifer Powers
Jennifer Powers is the Office Manager of Broad Street Financial. She provides a variety of services, such as assisting with client service requests, coordinating client meetings, and document preparation. A long-term resident of the community, Jennifer has a passion for building relationships between Broad Street Financial and local businesses, all while striving to make every client feel like a member of the Broad Street Financial family.
Before joining the Broad Street Financial team, Jennifer received a Bachelor of Science in Communications from Clarion University of Pennsylvania. Jennifer's background brings a diverse range of skills that ensure clients receive top-notch service, including a prior role at JPMorgan Chase in Global Trade Services. Jennifer's knowledge of Broad Street Financial's protocols and the financial industry rules and regulations enable her to provide clients with reliable and accurate information.
Jennifer currently resides in Loyalsock with her husband, Russell, and her daughter. They also have three adult children and three grandchildren. In her time away from the office, Jennifer loves to get out and explore the surrounding area by hiking with her dog and kayaking. Jennifer is an adventurer and loves to travel when she has free time.